" Sexual wellness is a state of mind that results from fully understanding and appreciating our own sexuality, as well as that of our partner."
- Dr. Gina Ogden, pioneer in the field of sexology and the right of everyone to sexual well-being.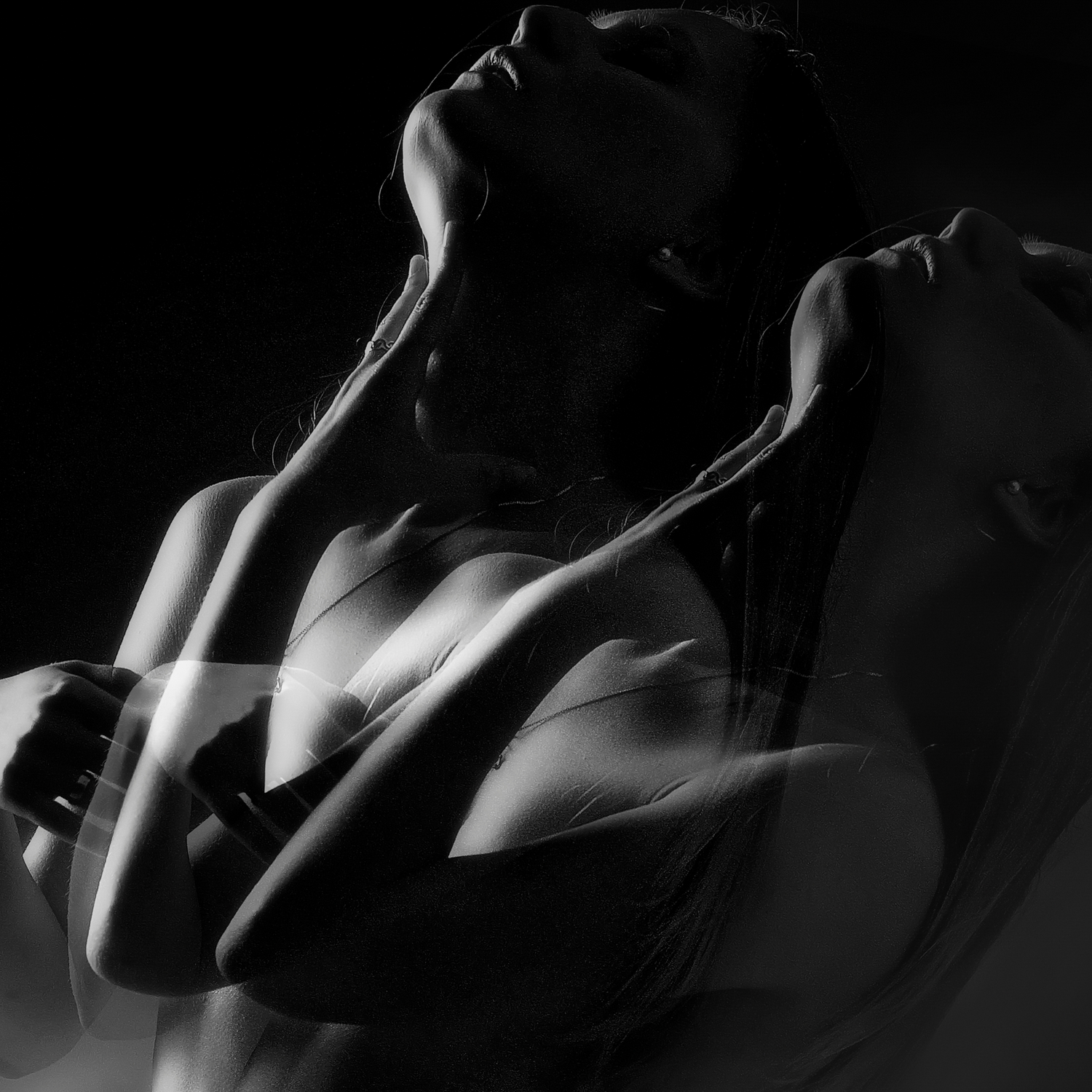 The online magazine
The magazine will explore different topics such as sexual fulfillment, sexual health, erotic practices and much more. We want to help our readers better understand their own sexuality and explore new ways to express it. We will also approach the universe of erotic accessories to help you find the products that best suit your needs. Our goal is to break the taboos and stigmas surrounding sexuality, so that everyone can live a happy and fulfilling sex life.
View Items