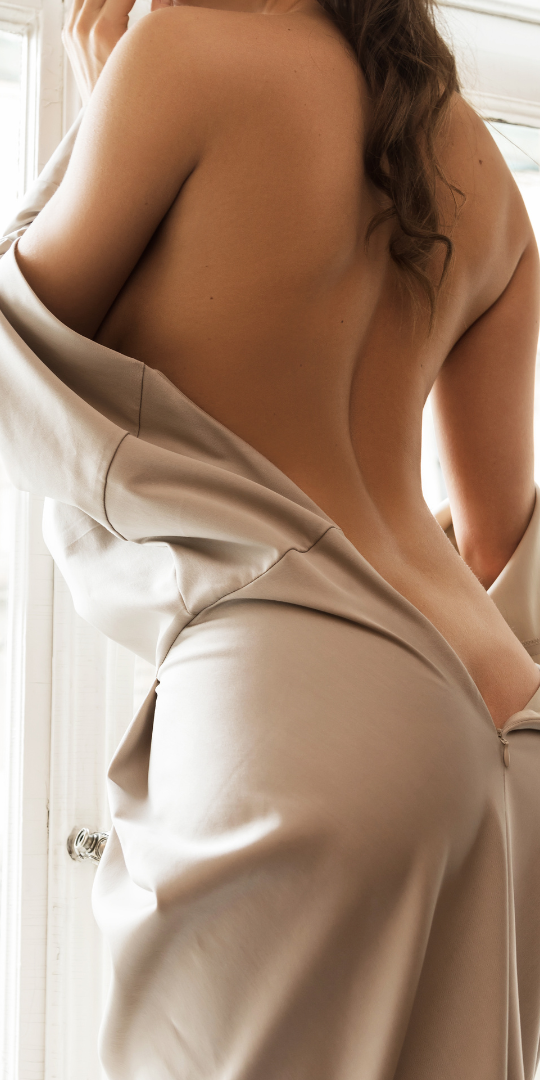 Our mission
Our mission is to help individuals explore, discover and maintain a healthy and fulfilling sex life by providing quality products and information.
We aim to create a safe and respectful environment for everyone. We are committed to educating, inspiring and empowering our community to make informed decisions about sexual health. We believe that everyone has the right to feel satisfied and confident in their sex life and we are determined to make this a reality for each of our clients.
We want to help as many people as possible to fully understand the world of erotic accessories in order to allow them to flourish by discovering new sensations and, at the same time, to break down the taboos around this universe.
Our values
Respect for choices

Respect individual choices in matters of sexuality, by offering a diverse range of erotic accessories to meet everyone's preferences and fantasies.

Pleasure & fulfillment

Promote the pleasure and sexual fulfillment of our customers, by offering quality products designed to stimulate sensuality, well-being and sexual satisfaction.

Education & awareness

We aim to inform and educate our customers about sexuality-related products and practices, providing resources and guidance for a positive and responsible experience.

Open-mindedness

Foster a culture of open-mindedness and tolerance, welcoming all sexual orientations and creating an inclusive environment.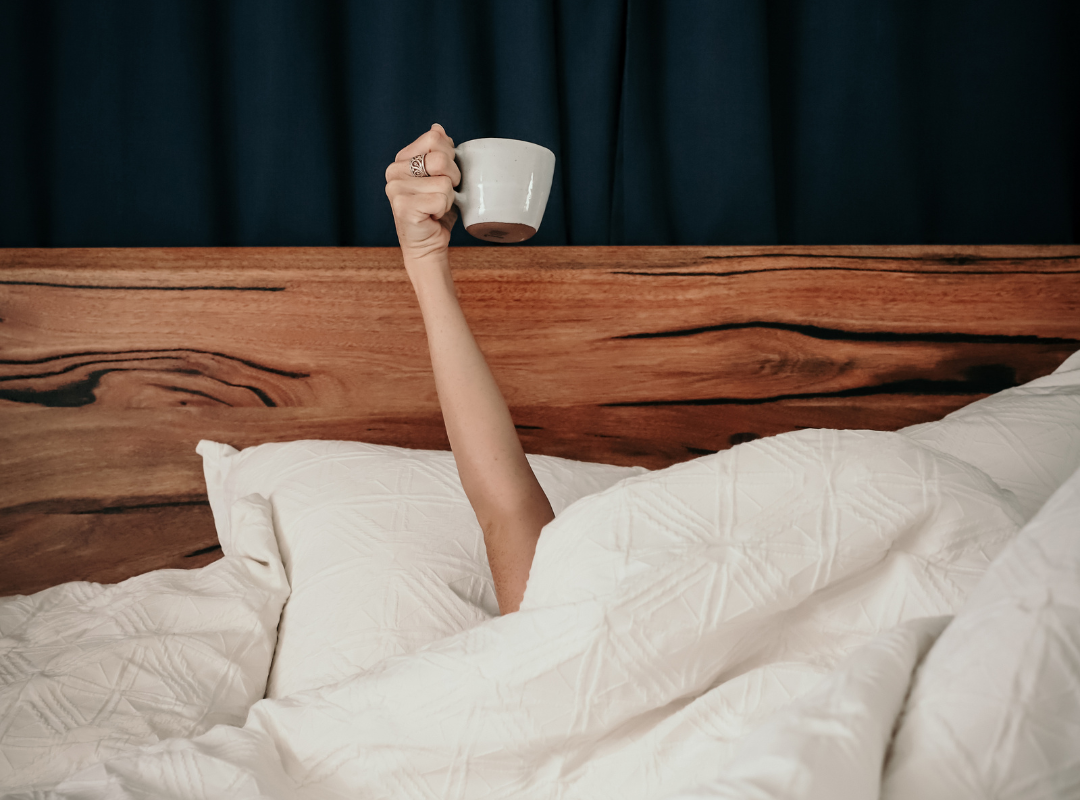 Do not hesitate to contact us :)
Do you have questions about our different products, comments, suggestions or anything else? We invite you to contact us, and we will do our best to respond to you as soon as possible. We are delighted to read you and accompany you in the world of erotic accessories. Looking forward to it!
contact us