Regular price
Sale price
$54.99 CAD
Unit price
per
Sale
Sold out
Intensify your sexual well-being with Floravi vaginal weights! They promote better orgasms by increasing sensations during intimate relations. They help prevent or limit urinary leakage due to exercise, strengthen the vaginal walls and obtain better neuromuscular control. Vaginal weights are the perfect accessory to help with pelvic rehabilitation. The set includes four interchangeable beads with three different weights.
Description and use

Light weights are used for the initial period. As holding the weights becomes easier, change the weights to a higher level of difficulty. If you are completely in control when wearing the maximum load beads with the strap, you can now continue without the strap. Again, start with the minimum load and increase gradually (from 30g to 90g). Remember that it is by using them regularly that you will be able to see results.

As each woman progresses at her own pace, there is no standard for how long to use vaginal weights. You can stop wearing them when you deem it necessary, even if you have not carried the maximum load.

If necessary, a water-based lubricant is recommended for ease of insertion and use.
Materials

- Skin-safe, hypoallergenic silicone
Dimensions and quantities

progressive weights

- 29mm diameter

- 2 balls of 30 grams

- 1 ball of 40 grams

- 1 ball of 50 grams
Care Instructions

For hygienic reasons, clean the product before and after each use. If you used the weights with the strap, remove them from the strap before cleaning.

To extend the life of your vaginal weights, use a disinfectant cleanser such as Steri-clean. It is strictly not recommended to share your vaginal weights with other people. Store in its original packaging.
Guarantee

Due to its special nature, this product does not benefit from any warranty.
View full details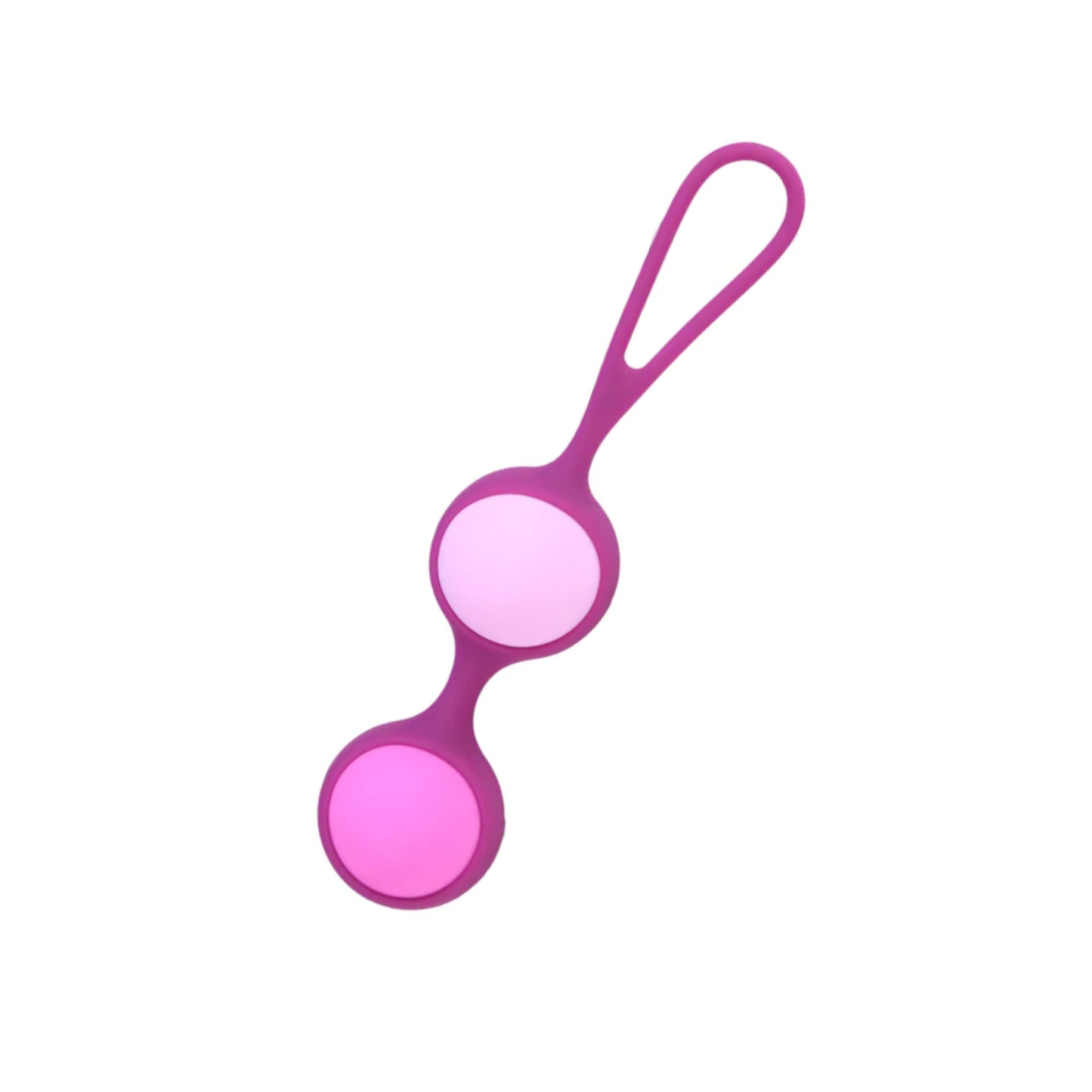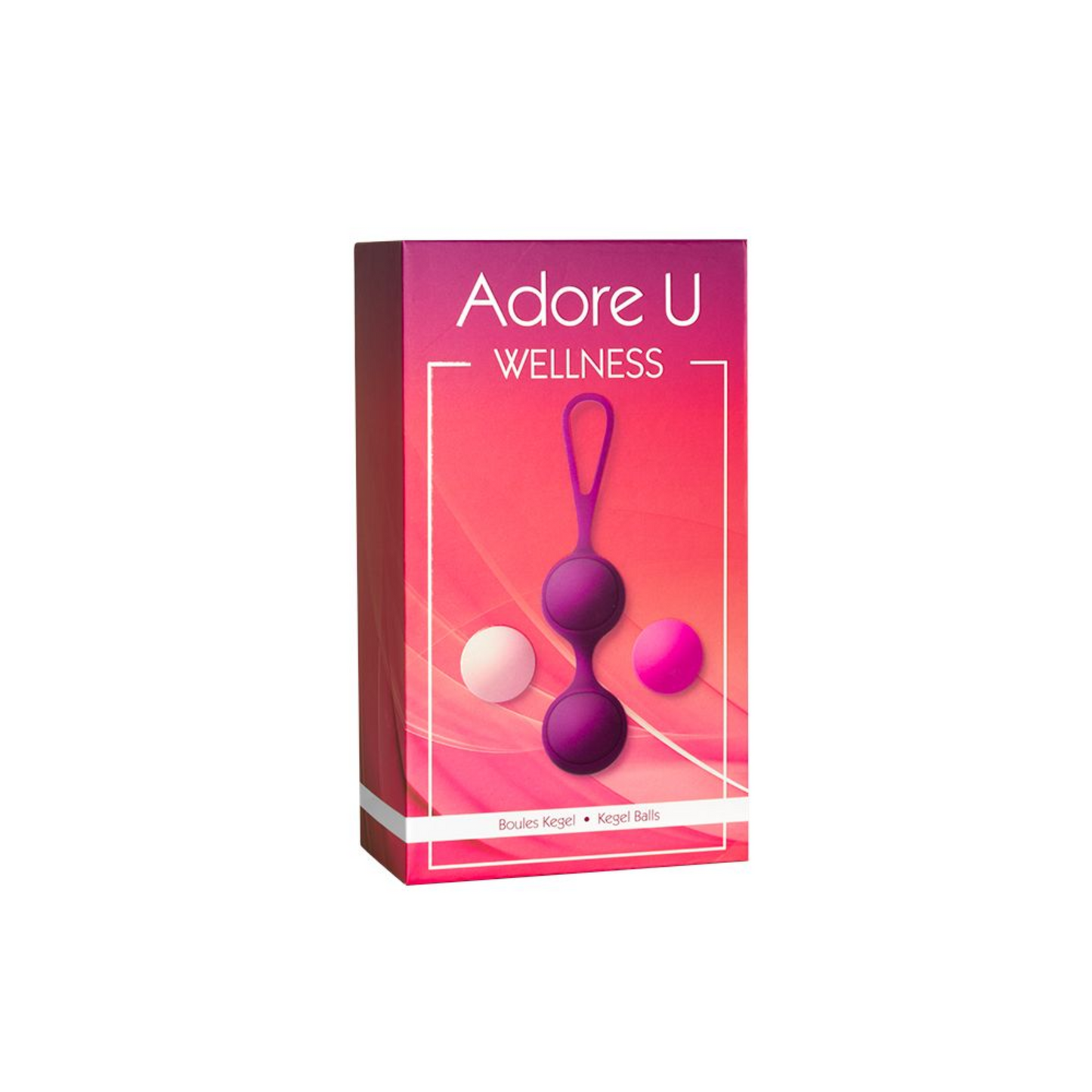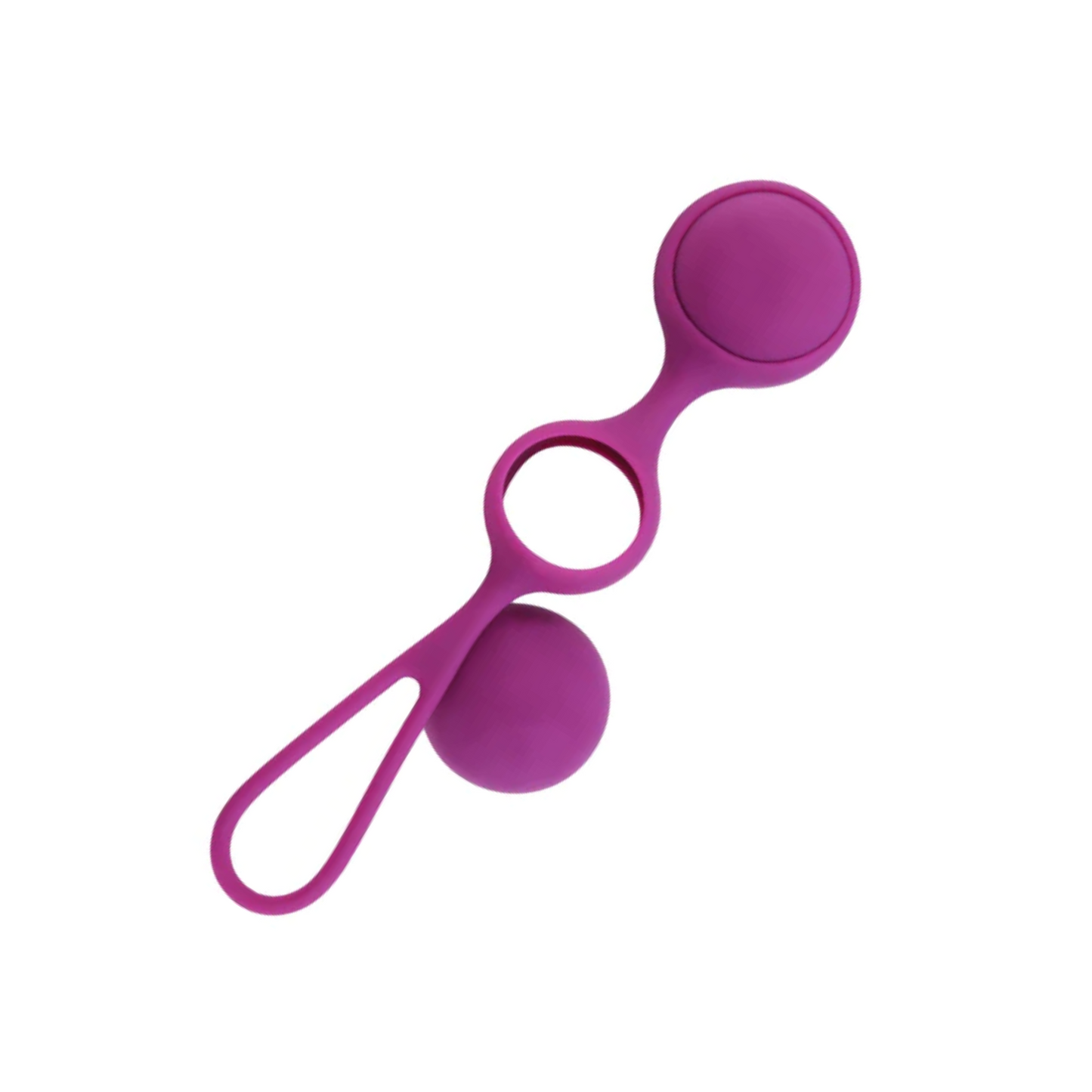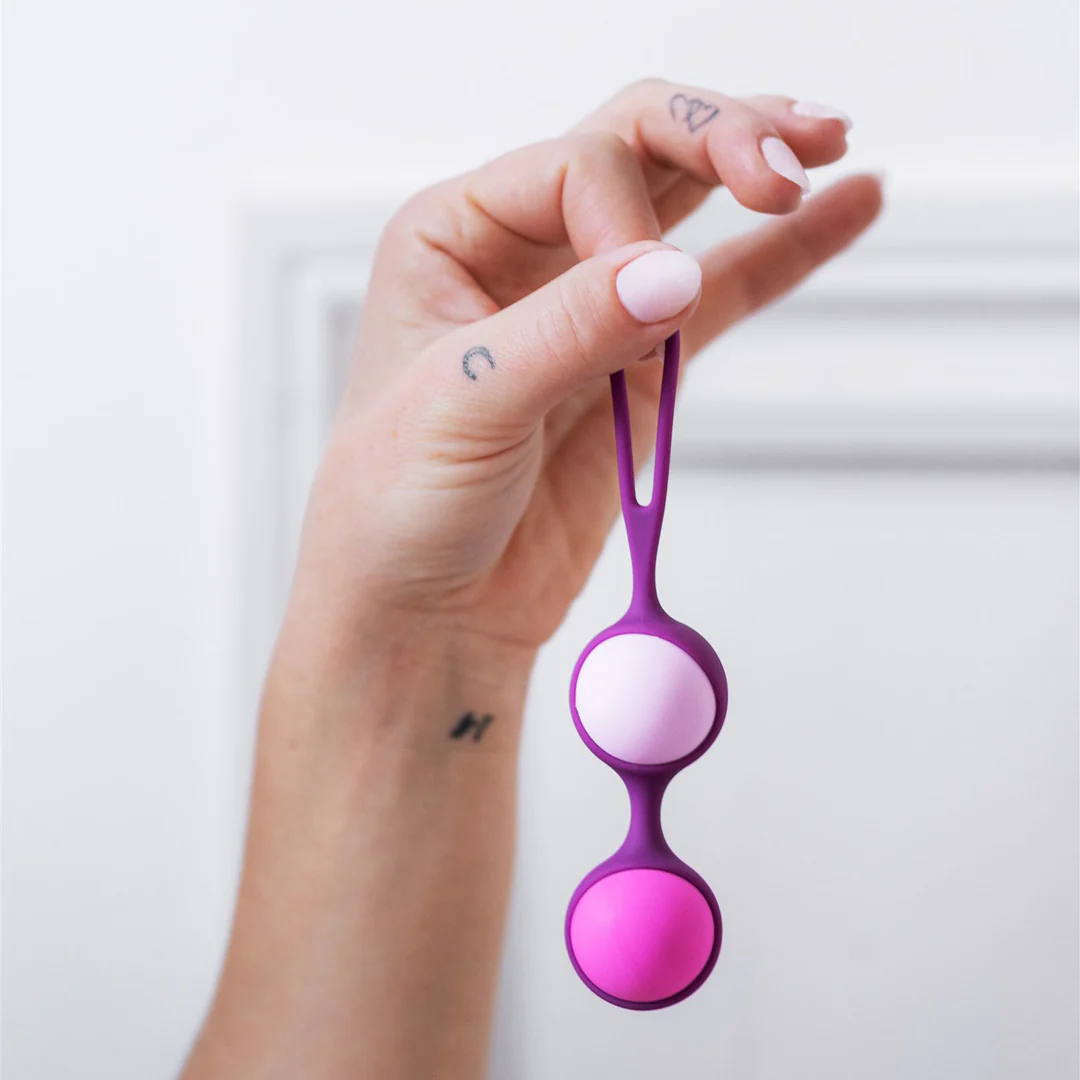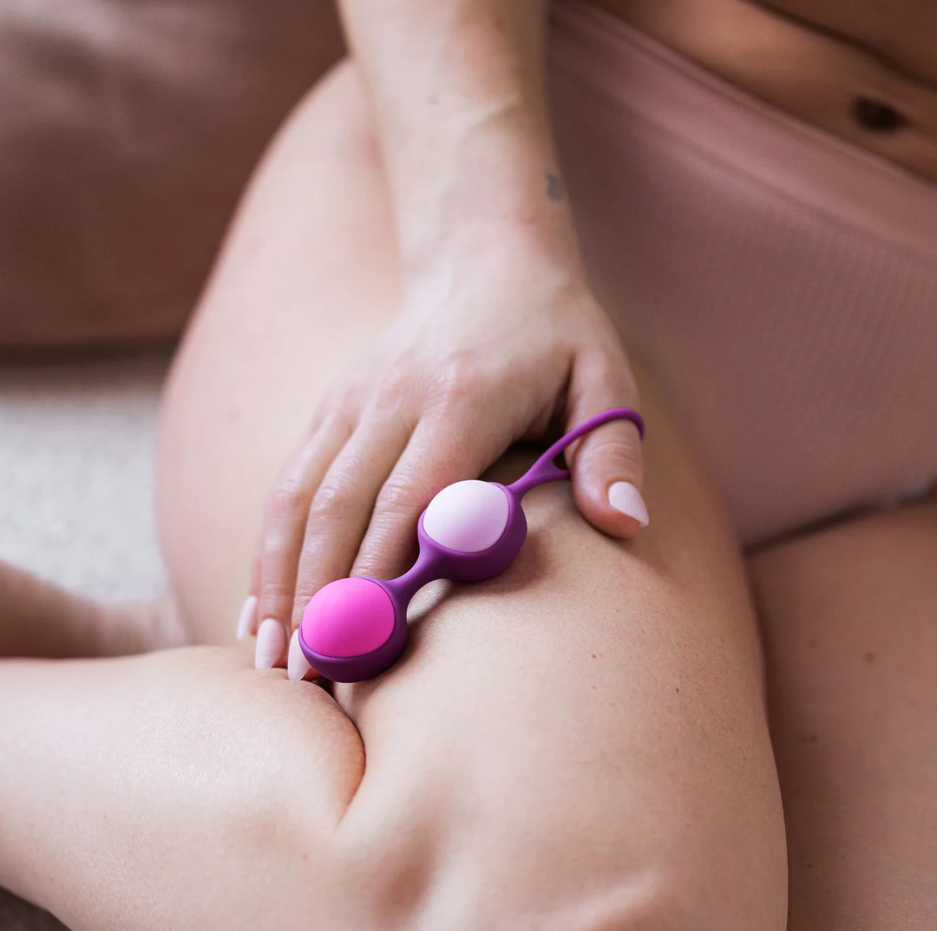 Why choose Wellness balls
The mission of this great Quebec company is to take care of the sexual health of women and people who identify as such by offering products that can maximize sexual and physical well-being. Wellness products are developed in collaboration with several health experts (physiotherapists, doctors, pharmacists and gynecologists).