Regular price
Sale price
$32.99 CAD
Unit price
per
Sale
Sold out
Toko Silicone is a revolutionary lubricant! Its sumptuous, velvety texture provides endless lubrication that will amaze you. Toko silicone can also be used underwater or as a massage lotion for loving caresses on all parts of the body. Additionally, it is made of medical grade silicone.
Description and use

Pour a small amount into the palm of your hand and apply to the private parts, a condom or a stainless steel or glass accessory to facilitate penetration.

Note: This lubricant is not a contraceptive. It is not spermicidal. Avoid contact with eyes and irritated skin.
Ingrédients

Dimethicone, Dimethiconol.
Dimensions and quantities
Care Instructions

To get the most out of your lubricant and ensure its lifespan, please follow these maintenance instructions:

Storage: Store your bottle of lubricant in a cool, dry place, out of direct sunlight. Avoid extreme temperature variations.
Use: Use the lubricant according to the manufacturer's instructions. Apply the desired amount to the skin or private parts. Avoid all contact with eyes. If an allergic reaction or irritation occurs, discontinue use immediately.
Cleaning: If you want to remove the lubricant from your skin, use mild soap and warm water. Be sure to rinse and dry the area thoroughly after cleaning.
Condoms: This lubricant is compatible with condoms and erotic accessories made of stainless steel or glass. For silicone accessories, it is best to use the water-based version.
Storage: Check the expiration date indicated on the bottle. Use the lubricant within the recommended time frame to ensure optimal effectiveness.

By following these maintenance instructions, you will be able to fully enjoy the pleasures offered by your lubricant.
Guarantee

Due to its special nature, this product does not benefit from any warranty.
View full details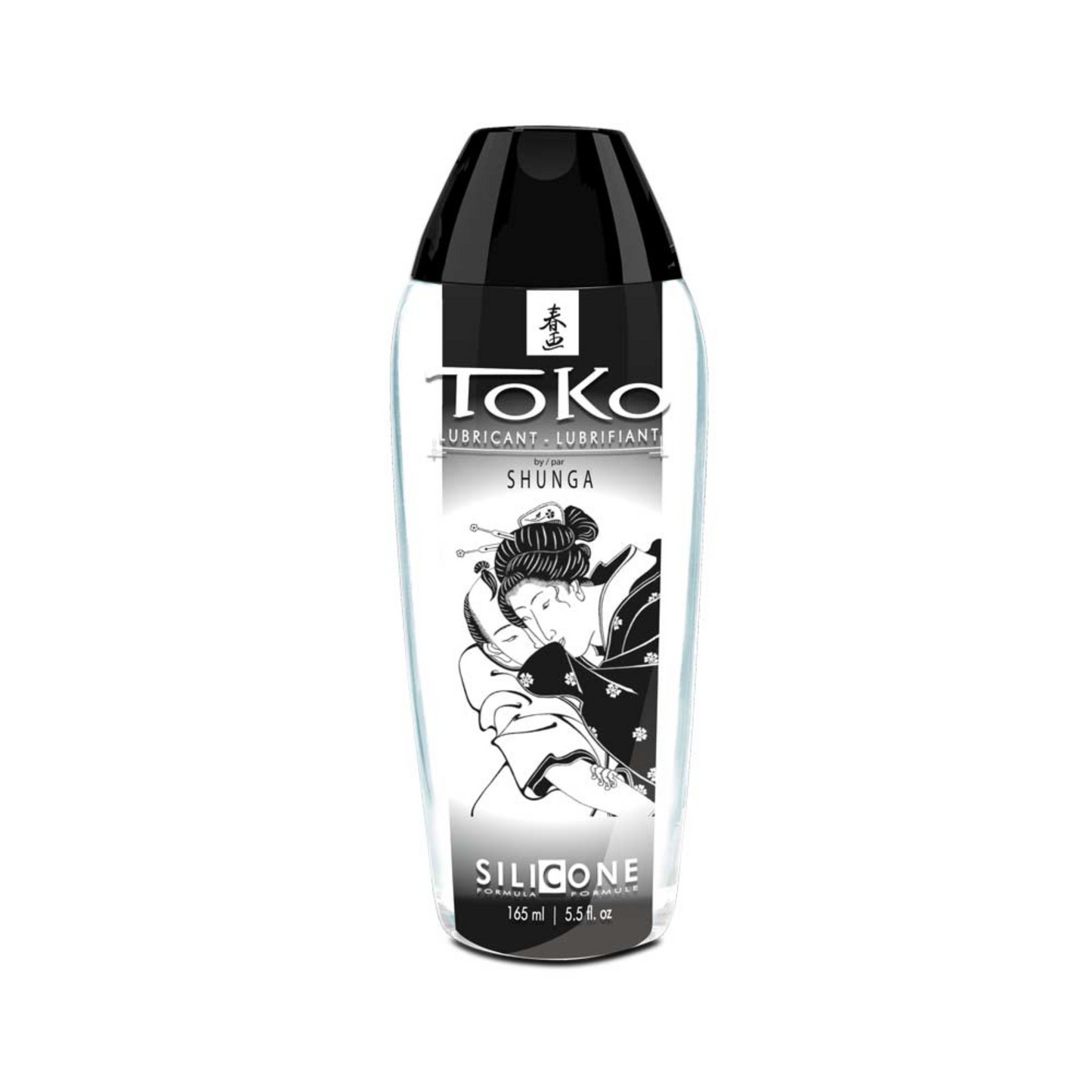 Why choose Shunga products?
This magnificent company, founded in 2000 in Montreal (Quebec), has always created its products with the idea that making love is an art. The very distinctive packaging is covered in Japanese shunga art, adding a touch of eroticism and elegance to their design. In addition, their products are 100% made in Canada.