Regular price
Sale price
$24.99 CAD
Unit price
per
Sale
Sold out
Satisfyer masturbation eggs, featuring a skin-like texture, provide pleasure not only at the tip, but are also stretchy enough to wrap around the entire member. Their varied interior shapes offer nuanced sensations that surprise and delight. In addition, thanks to the innovative Cyber-skin material, there is no need to add lubricant, just a few drops of water are enough. This feature makes it an easy product to carry anywhere in your bag.

Description and use

The compact size of these eggs makes them perfect travel companions. However, these are single-use items.
Dimensions and quantities

- The package contains 3 different eggs.

- This product is stretchy and fits all sizes.
Care Instructions

Please store your product in a cool, dry place to avoid damage to materials.
Guarantee

Due to its special nature, this product does not benefit from any warranty.
View full details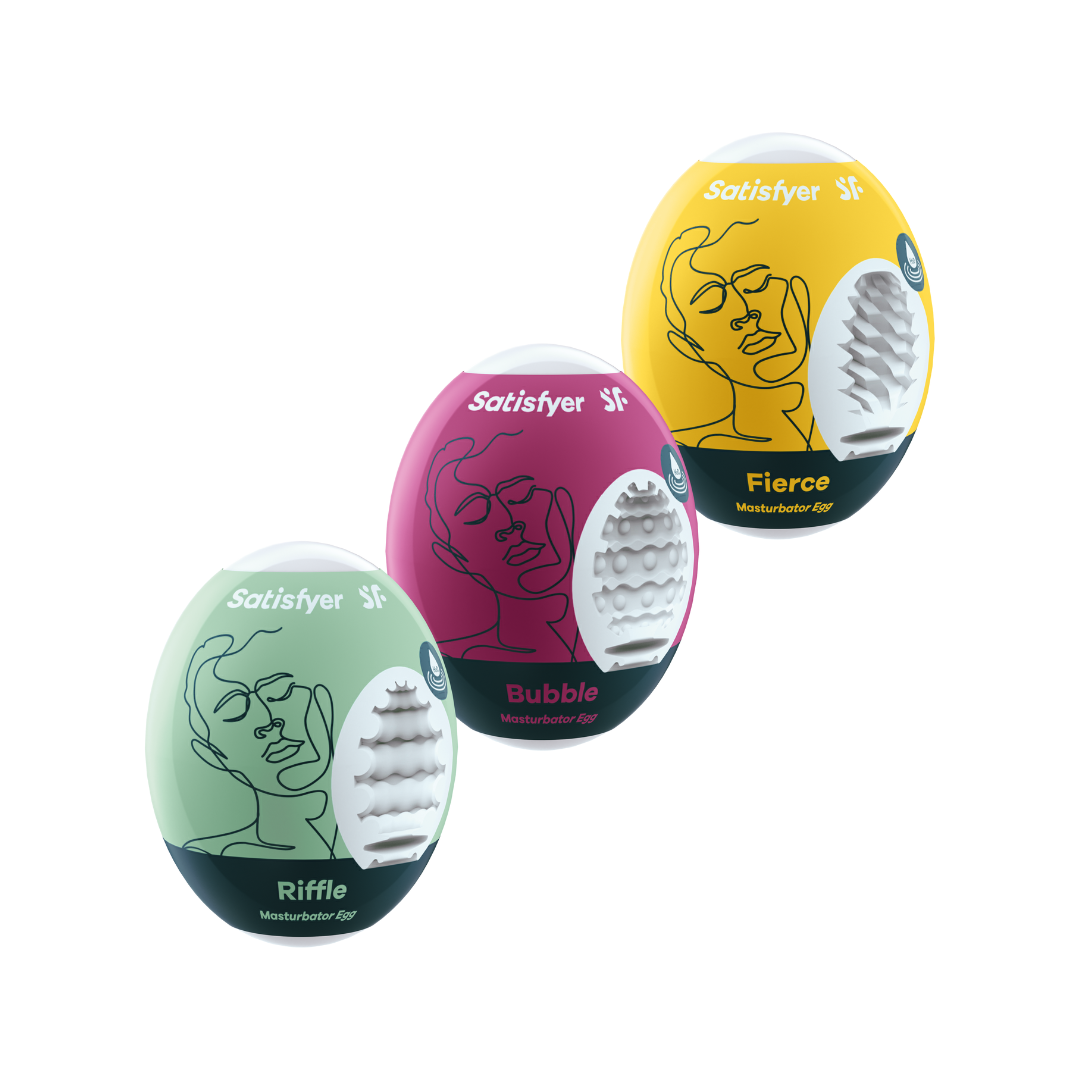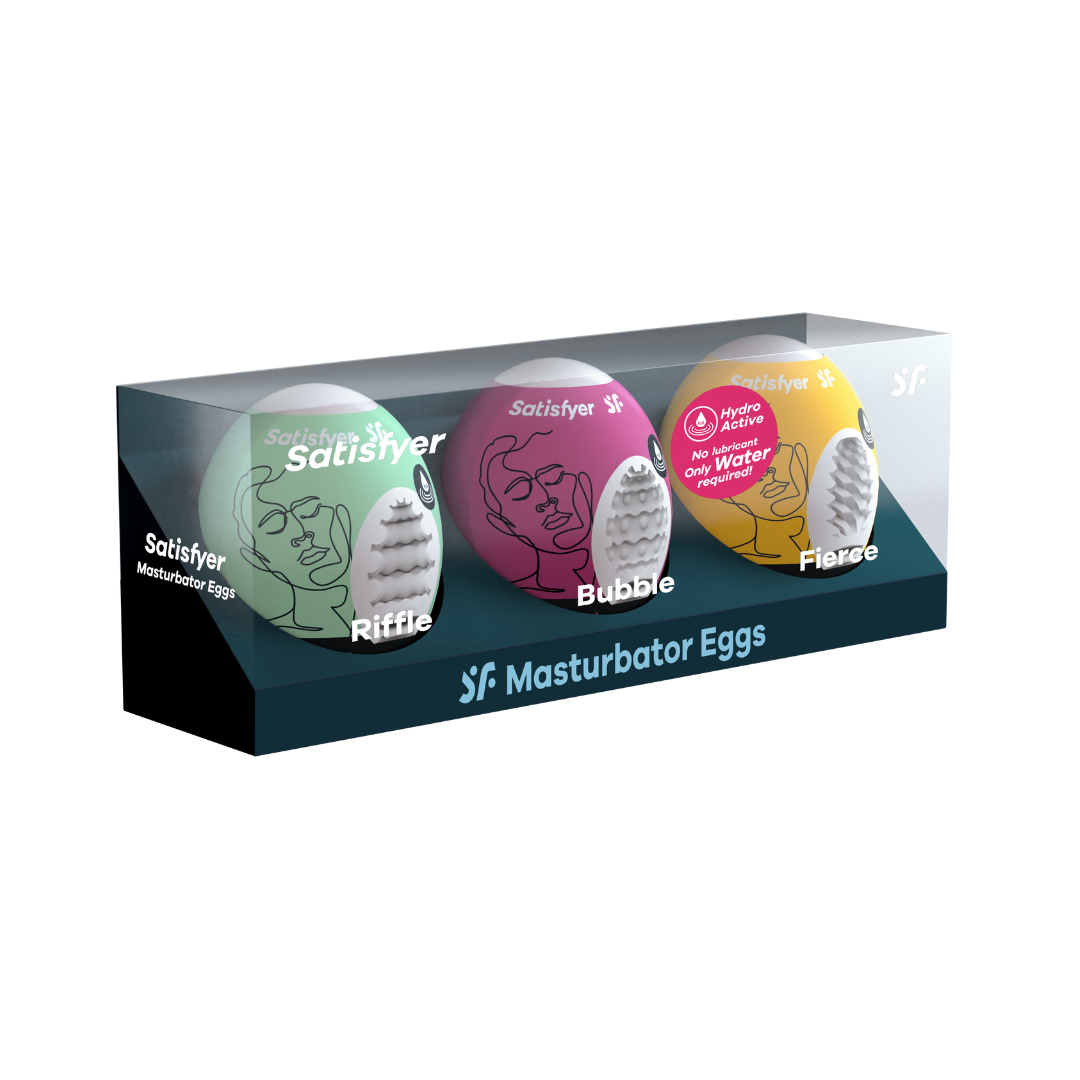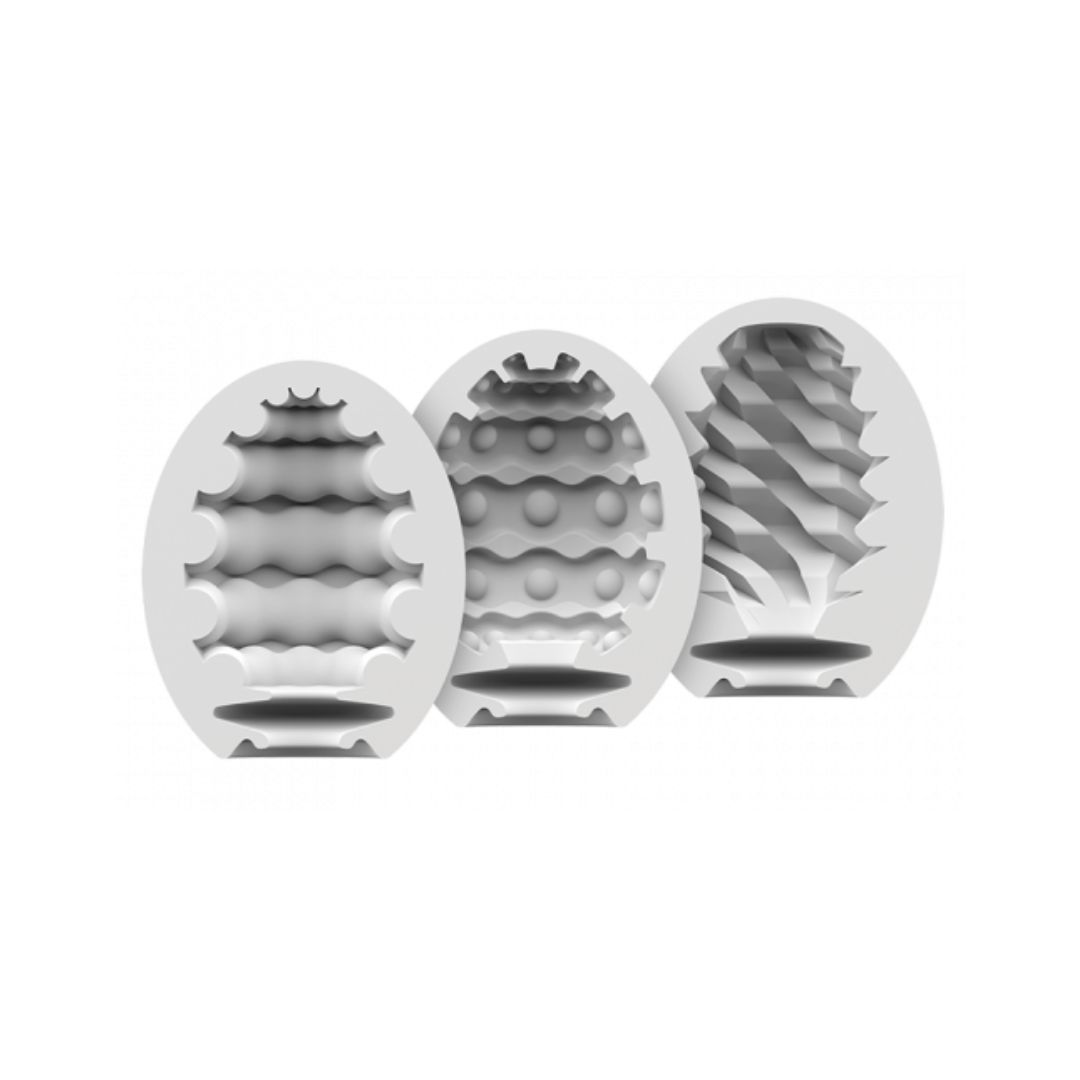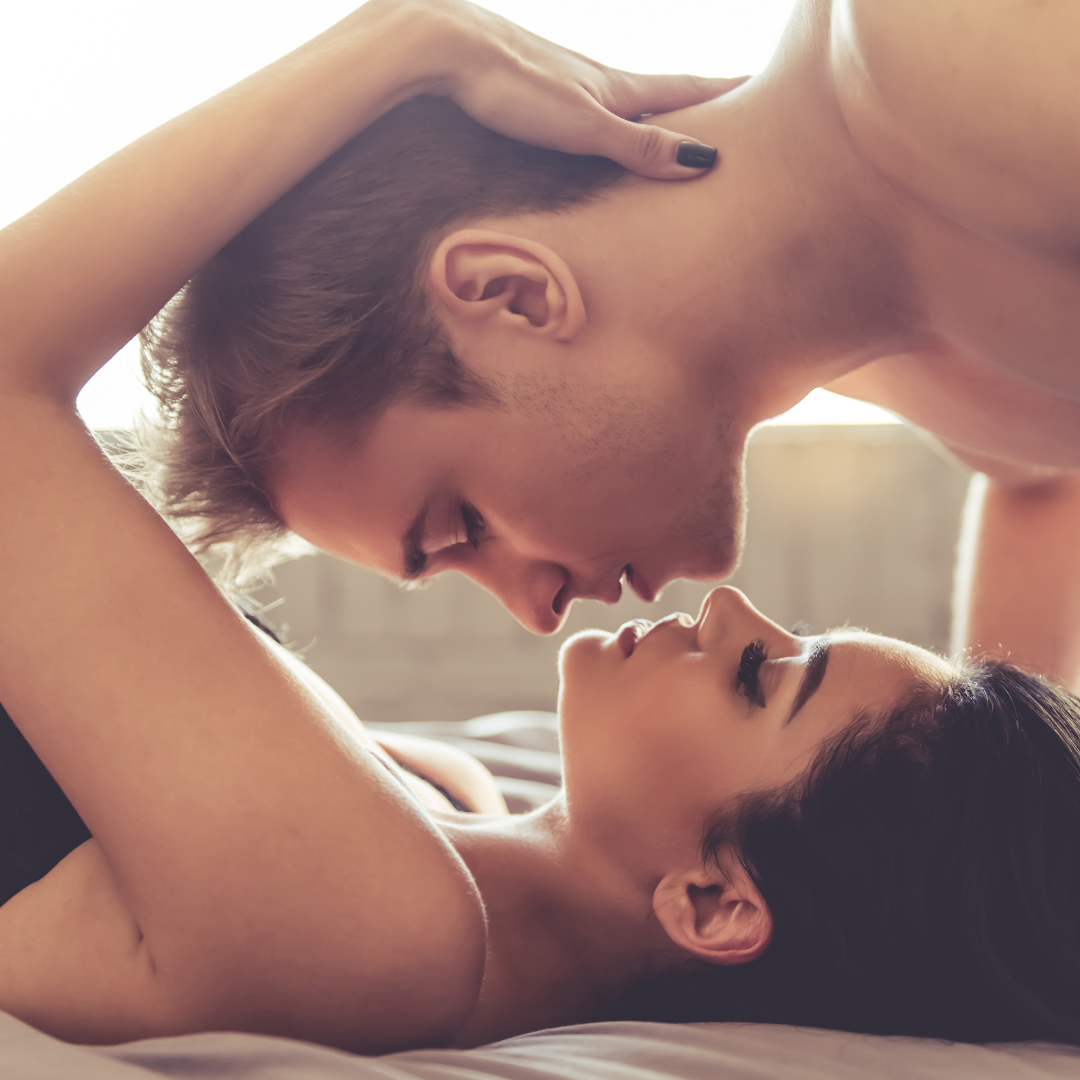 Why choose Satisfyer?
The Satisfyer company stands out for its vast choice of innovative and timeless products. As a leading brand in the ever-growing sexual wellness sector, Satisfyer speaks to everyone and asserts that now is the time to forget the days when everyone had to be embarrassed to own erotic accessories. They firmly believe that everyone deserves good orgasms and, frankly, we agree with them!